Rome in a day from Civitavecchia is an achievement we can make it possible! You'll enjoy a tour of the Eternal City that gives you a deep overview of the city's main points of interest. An absolute must for first time visitors to Rome.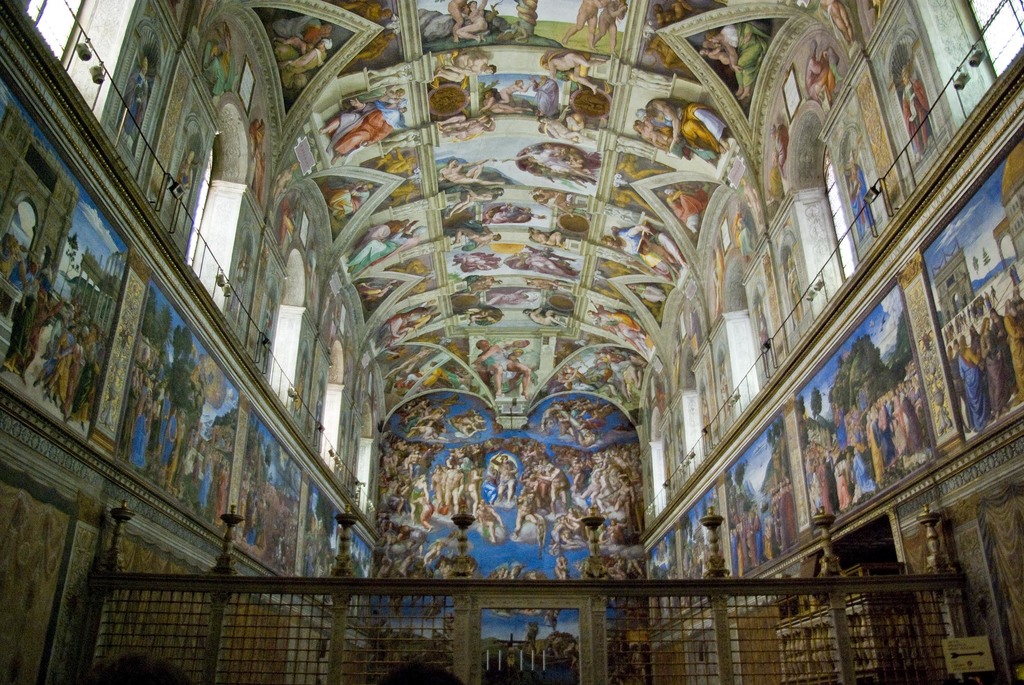 Meet your private air-conditioned vehicle right outside your cruise-ship's gangway at Civitavecchia and transfer directly to Rome's religious core, a tiny country all in itself - Vatican City. There I will greet you as soon as you arrive in Rome and you'll be skipping the line into the Vatican Museums in not time! We'll visit some of the most precious and famous art in the world, as well as the must-see Sistine Chapel.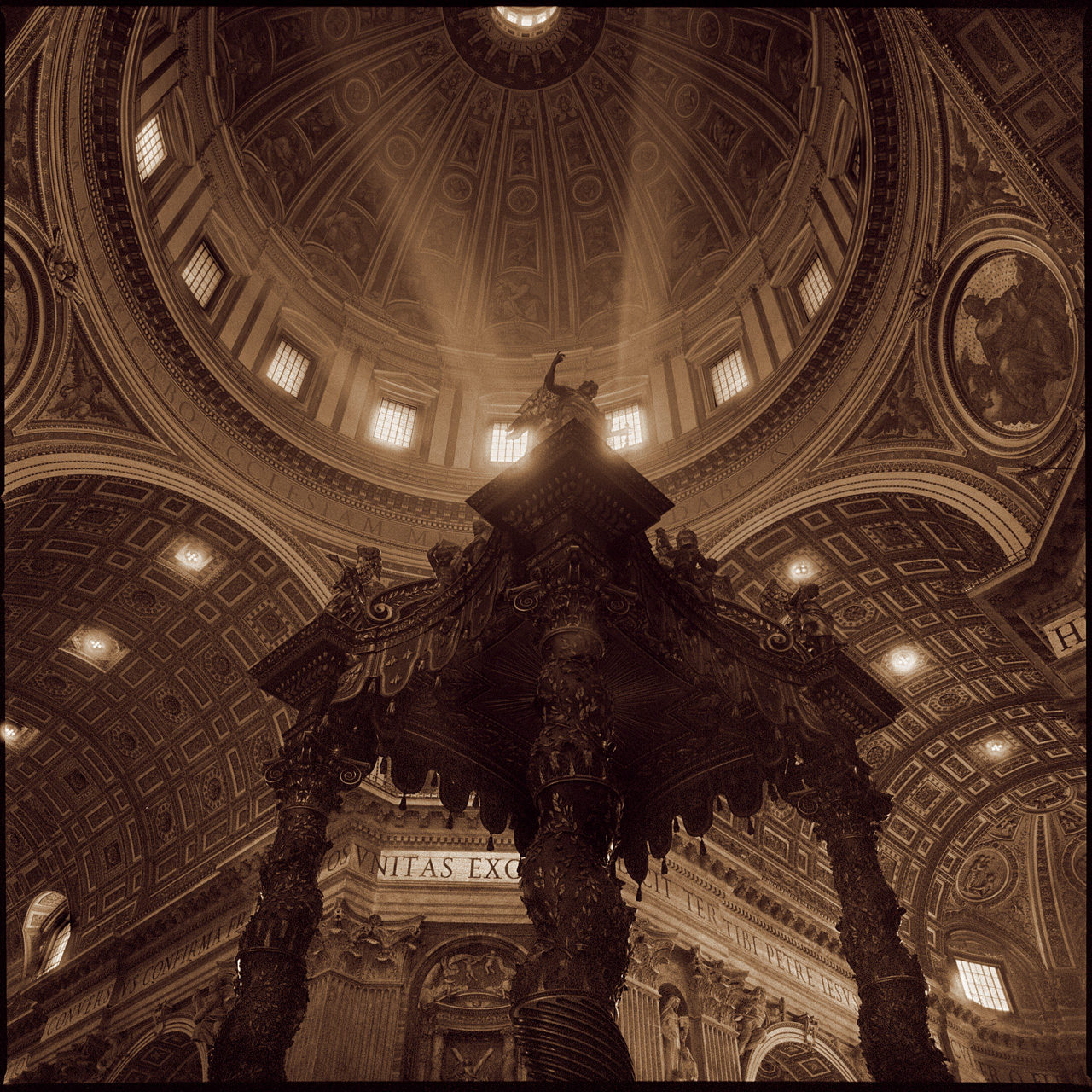 Next, take a peek into St. Peter's Basilica (you'll skip the line here too!), to admire the Pieta and the imposing Dome from Michelangelo, the Tomb of St. Peter, Bernini's Baldacchino, the famous Pietà from Michelangelo, view of Pope's Residence (outside), St Peter's Square with its magic prospectives.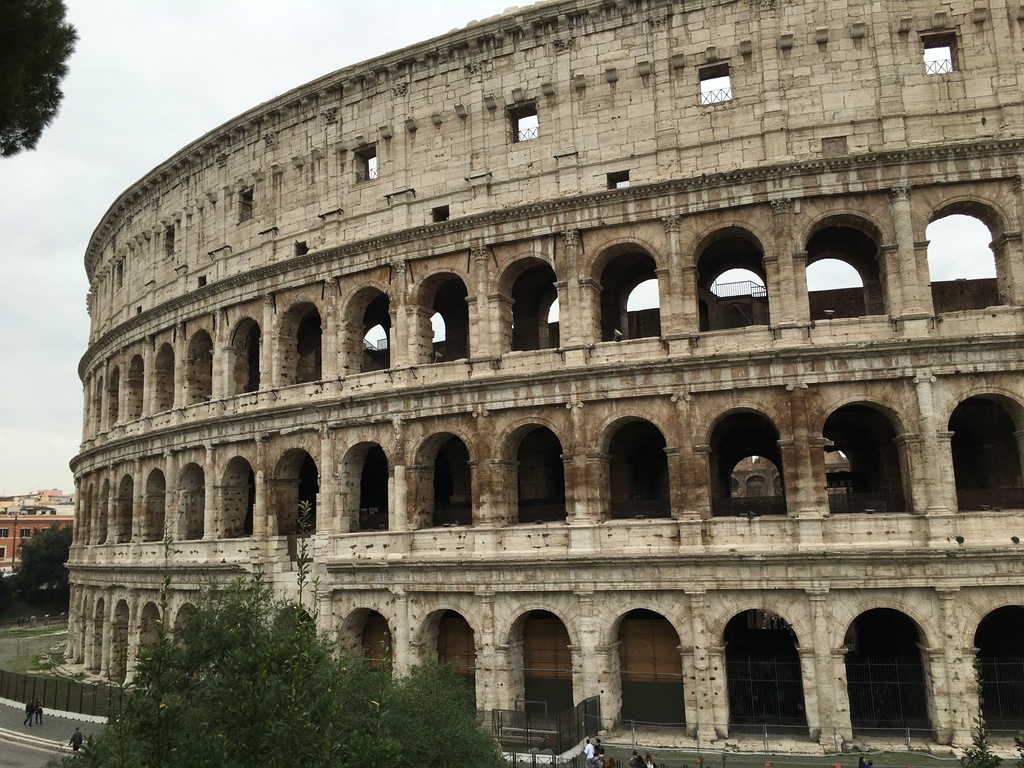 No discovery of Rome is complete without a stop at the Colosseum. We'll then proceed along the Roman Forum to discover all the facts, history and secrets of the rise and fall of Imperial Rome.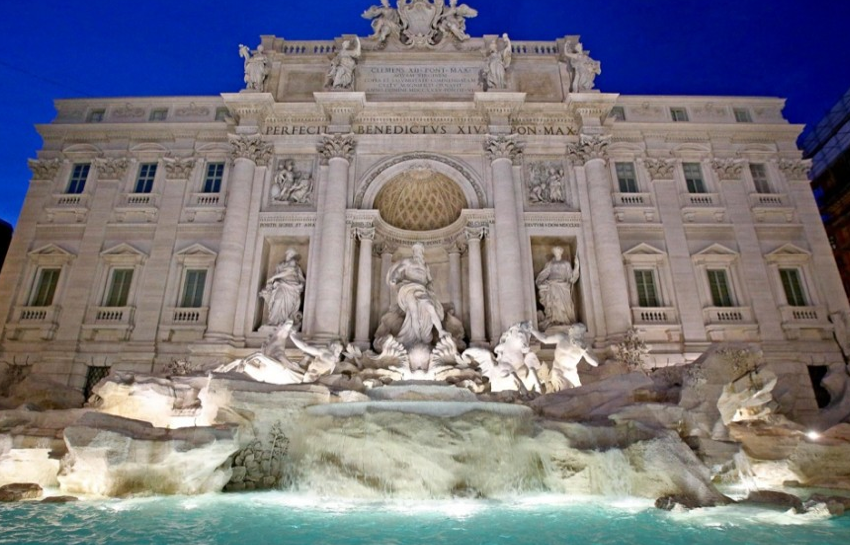 We'll continue to the Trevi's fountain to toss a coin, pass Venice Square, marvel at the beauty of the Pantheon, one of the wonders of the Ancient World perfectly preserved, admire the elegant Piazza Navona, crossing the political and the fashion districts and even off the bean path places.

The tour will be enriched by a panoramic drive to admire the famous Cricus Maximus, Carcalla's Baths, Tiberine Island, Roman Republican Temples, the Holy Angel Castle, The Tiber River and few hidden treasures.

I will be at your side for the entire day in Rome to answer all your questions, provide you with the best advice, and take you to all of the most important sights, then at the end of the Full Day Tour you will be comfortably transferred back to your Cruise Ship.