Tour categories
Discover the latest tours and experiential activities
Tours & Experiential Activities
Discover the latest tours and experiential activities
Discover great places
We guarantee you a range of truly memorable experiences perfectly designed to last a life-time.
Our itineraries
Our itineraries include experiences in culture, cuisine, history, art, scenery, archeology, nature and experiential interactive activities, hospitality and culinary, all desdigned to engage and stimulate yo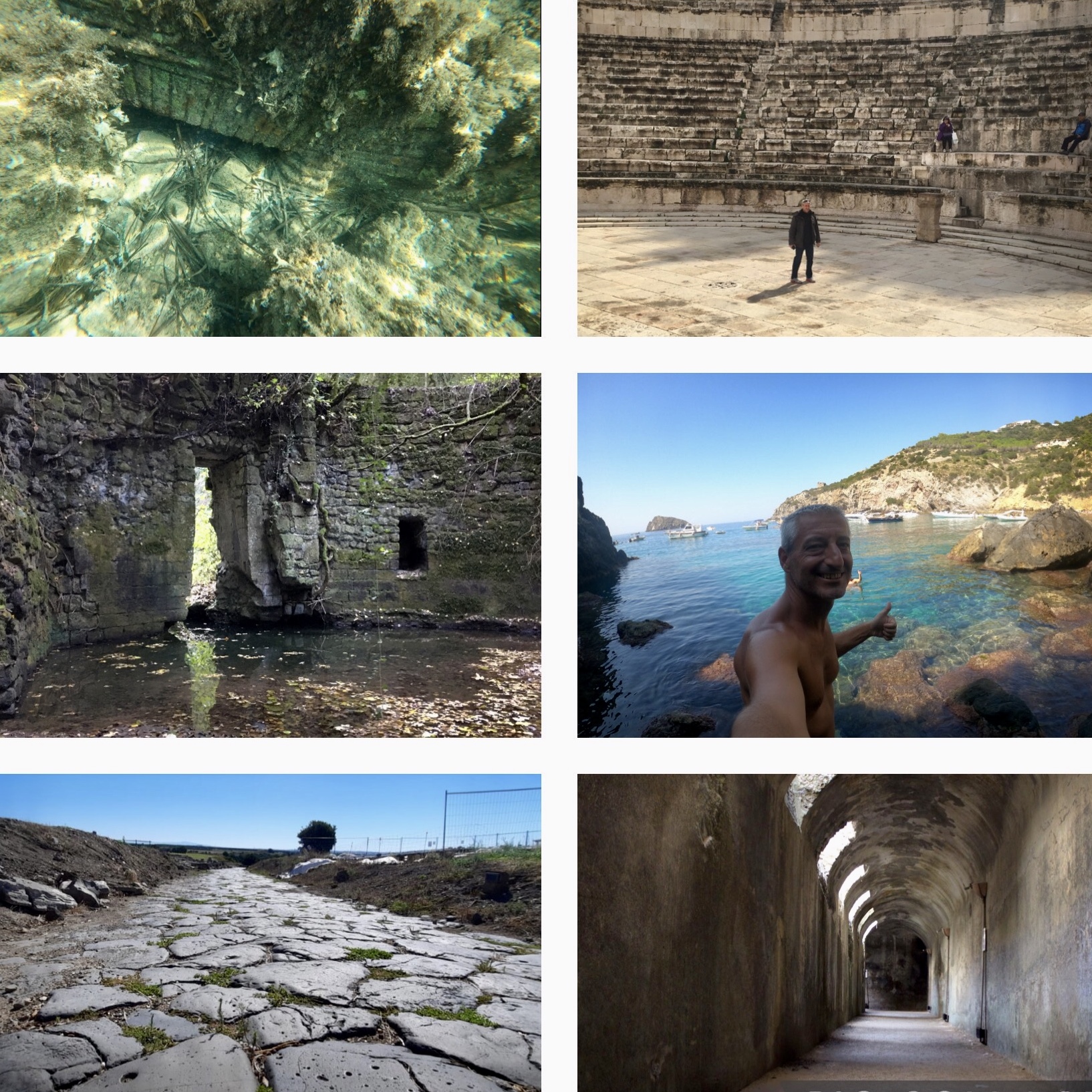 Customized Tours
Visitors who want a special, personalized and exclusive tours on any destination can confidently rely on Me. I organize all the details of every type of excursion, to meet the specific requirements of individuals and small or large groups.
Experience Rome and other less crowded places - off the beaten path - with our expert kid-friendly guides. Experiential Italy's Tour tours are experiential, safe and fun for the whole family
A chance to spend a delightful day to visit Umbria, one of the most picturesque regions of Italy rich in vineyards, olive trees and the famous hill-top villages across the valley.