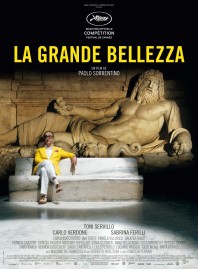 Rome is the Eternal City, but it is also one of the great cities of cinema, which means continuous change and flow.
Italian director Paolo Sorrentino's The Great Beauty (La Grande Bellezza) was among the films nominated for the best foreign film Academy Award on Thursday, just three days after winning the best foreign film award at the Golden Globes.
Italians are now hoping the movie will give the country its first Oscar since Roberto Benigni's Life Is Beautiful 15 years ago. The Great Beauty is about the squalid world of Roman high society as seen through the eyes of a culture critic played by acclaimed Italian actor Toni Servillo, a veteran of five Sorrentino films.
It is one of the most decorated films in Italy so far this year, having taken home five awards from Italy's Nastri d'Argento (Silver Ribbon) honors and the best cinematography prize at the Globi d'Oro, Italy's Golden Globes, as well as this week's Golden Globe - the first won by an Italian film since Giuseppe Tornatore's Cinema Paradiso in 1989.
The Hollywood Reporter called the film "an amusing update on Italian society at the end of a cycle" that recalled the "magical atmosphere" of cinematic icon Federico's Fellini's 'Roma' and 'La Dolce Vita'.
Sensuality, satisfaction and decay are at the core of Paolo Sorrentino's The Great Beauty, an outstanding film where the first two qualities are forever haunted by the latter. Set in a Rome where the relics and ruins of millenniums past silently regard the current residents, this is a movie where the camera moves with an arrestingly gorgeous sweep even as it captures the heartache of the unfulfilled.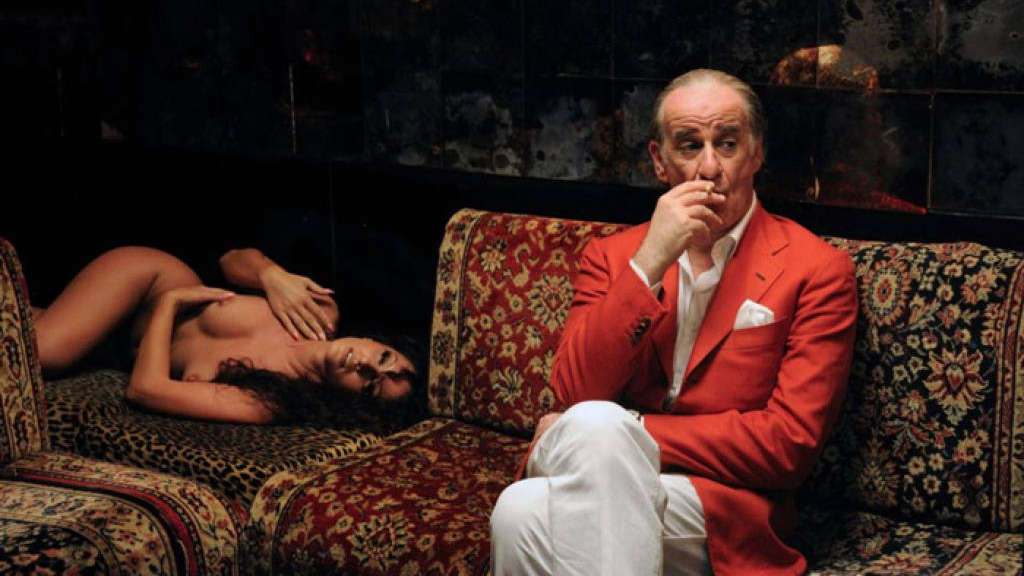 The Great Beauty is a movie about an aging but still famous, rich, and admired writer who lives in Rome, is often sad, and yet really knows how to party. Jep Gambardella (Toni Servillo) is Rome's top socialite. He knows everyone, and everyone wants to be associated with him. The life he leads in the great city is exactly the life he wanted as a young man: "When I came to Rome at age 26, I didn't want to simply be a socialite, I wanted to become the king of socialites. And I succeeded. I didn't just want to attend parties. I wanted the power to make them fail," he says, as he walks his apartment at dawn after a long night of parties, witty conversations, and sex with a gorgeous and rich middle-aged woman. Jep is 65, lonely, and often thinks about the first and only novel he wrote. Jep loves walking the streets of Rome at night or as the sun rises—he sleeps during the day. Jep lives next to the Coliseum. Jep never bores his friends or the audience watching this excellent movie. This film has a great opening, lots of lushly photographed moments, and ends perfectly.