SEE, SMELL, TASTE
Italian food and wine are probably as famous as Italy's artistic and historical assets and food is an integral part to understanding Italian history and culture. Italians pride themselves on their local cuisines and Rome is no exception.Take the opportunity to experience our passion for food and enjoy quality Italian food and wine, finding out why we do not eat to live, but we live to eat!!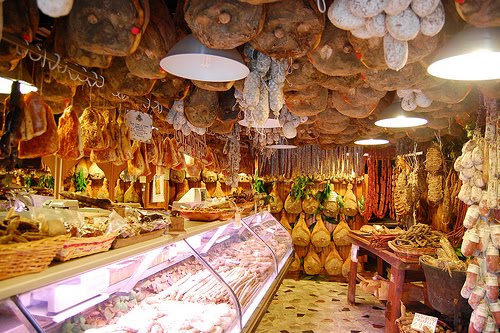 The importance Italians attach to food and drink makes your holiday in Rome a treat.
As Italian, I am passionate about excellent food and I would be delighted to share my love of food with you. 
The tour will allow you to slow down to explore and sample the Italian food as done by locals and learn about Rome's history and traditions at the same time.
We will have several tasting stops during this yummy food tour that will replace a fulfilling lunch, or dinner.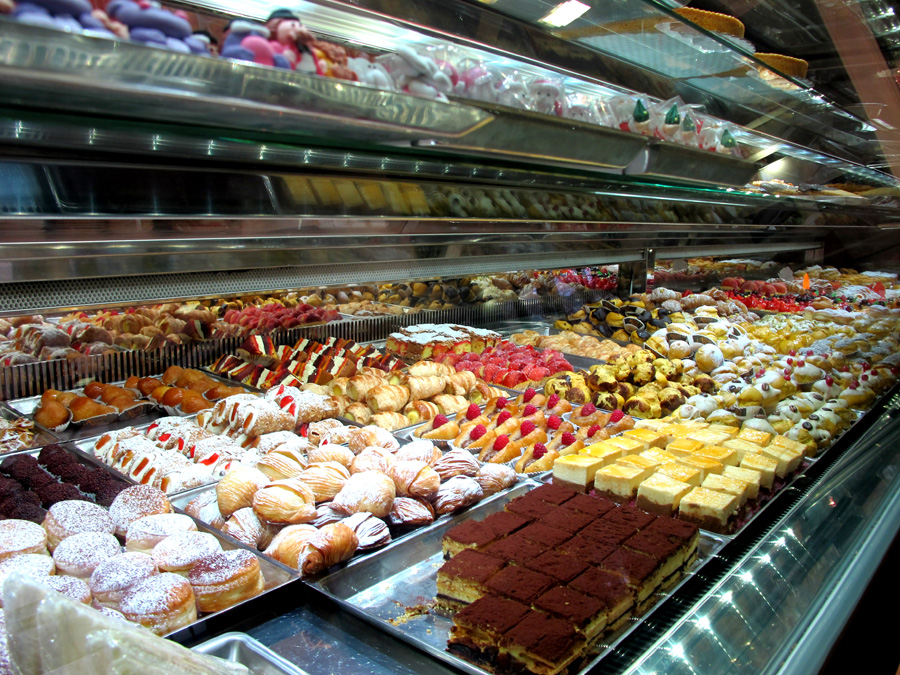 The Italian Mediterranean diet, with its emphasis on olive oil, fresh and plentiful fruit, vegetables, cuts, meats and fish, is the healthiest on earth, and there are few national cuisines that can boast so much variety in both ingredients and cooking methods. Italy's wines, too, are among the finest and most diverse of the world.
So we will visit the best gourmets shops, bakeries, pizza makers,  pastry shops, cheese stores,  butchers and coffee roasters and you will sample the finest cheese, prosciuttos, salamis, pizzas, olive oil and wine of course.
We will visit a local authentic food market with its captivating characters, amazing smells, colors and sounds.
Visit, learn, experience while eating and drinking the entire way.
Feeling hungry? Join the yummy Food Tour which could easily be combined with other half day tours to complete your real authentic local discovery.