This Full Day Vatican Tour is the start of a mysterious and fascinating trip: a voyage across more than 20 centuries of creativity through which art and history intertwine, telling the story of what human ingenuity has created through the ages. Our tour begin just beyond a massive bronze door that, like magic, takes you out of Italy and into the smallest country in the world: the Vatican. There are priceless works of art here, collected by the popes or often expressly commissioned by them.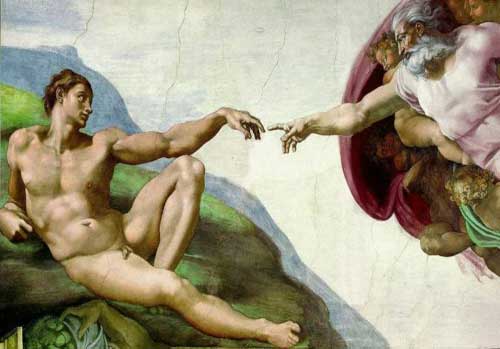 The Vatican Museums are actually a sort of immense treasure chest stuffed with objects of unimaginable value: statues, paintings, tapestries, archeological finds, all exhibited in the same halls where popes, cardinals, ambassadors and kings once strolled, not to mention the greatest artists of the Renaissance such as Leonardo da Vinci, Raphael or Michelangelo.
The visit is an incredible stroll through the history of art where you can meet the greatest artists ever, through their most important works.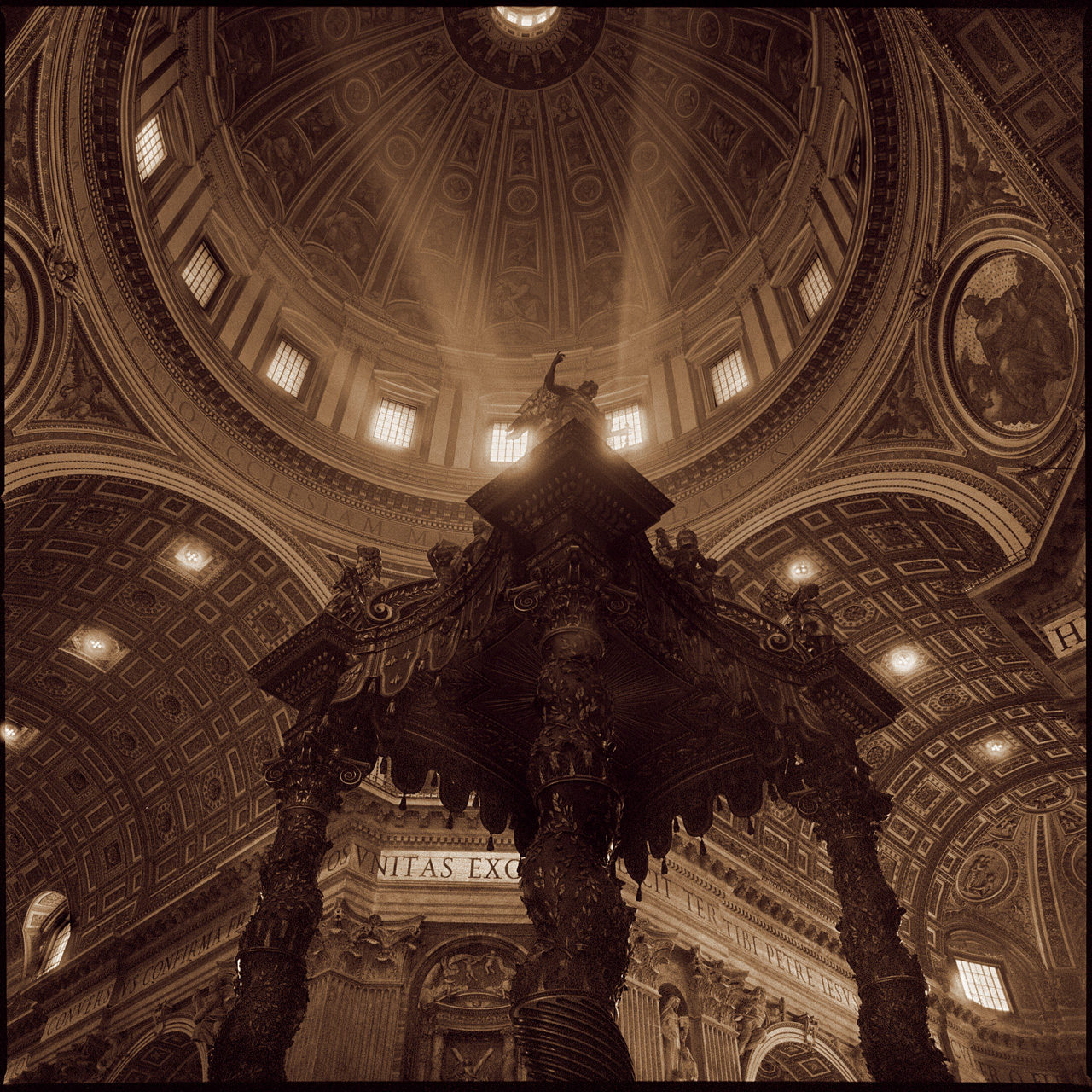 Y
o
u'll discover masterpieces in a sort of crescendo as you pass from one room to another, till we will step inside the Sistine Chapel which is without doubt one of the greatest art treasures of all time and t's the last stop at the Vatican Museums.
Next, will enter the highest temple of Christendom: St. Peter's Basilica (you'll skip the line here too!), to admire the Pieta and the imposing Dome from Michelangelo, the Tomb of St. Peter, Bernini's Baldacchino, view of Pope's Residence (outside), St Peter's Square with its magic prospectives and the Vatican Grottos where most popes are buried.
ITINERARY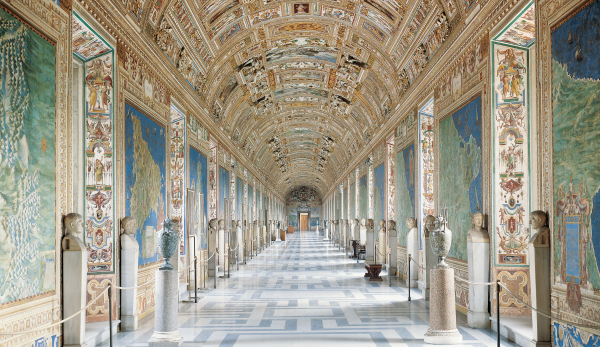 Pictures Gallery
Egyption Museum
Etruscan Museum
Pinecone Courtyard
Gallery of Maps
Candelabra's Gallery
Tapestries. Gallery
Chiaramonti Museum
Animal Gallery
Muses' Room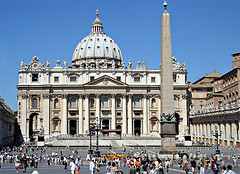 Room of the Immaculate
Round Room
Greek Cross Room
Simonetti's Staircase
Room of Biga
Raphael's Rooms
Borgias Apartments
Contemporary Art Museum
Sistine Chapel
St. Peter's Basilica,
Vatican Grottos
Square of St. Peter's
Mosaic Factory