This new tour will allow you to see the Vatican latest addition: a 2,000-year-old pagan burial ground filled with mausoleums, scattered bones and headstones, including one that belonged to one of Nero's slaves. The Roman-age cemetery almost never saw the light of day in modern times. This ancient area beneath the Vatican is now accessible for the first time.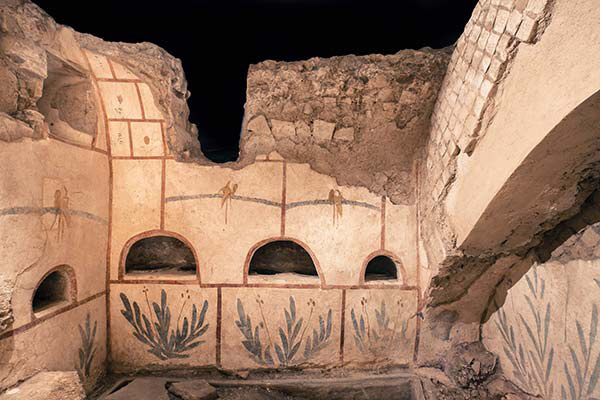 The necropolis will give you a remarkable look at the detail and evolution of early Roman burial practices from the first century B.C. to the fourth century A.D. There are hundreds of burial sites on view of people belonging to the poor, middle and upper classes of ancient Rome. Bricked tombs decorated with mosaic tile floors and amazing frescoed walls; terracotta urns containing cremated human remains; numerous funerary objects, many exceptionally well-preserved, statues, coins, mirrors and now-open graves revealing human skeletons that lie just as the archaeologists found them.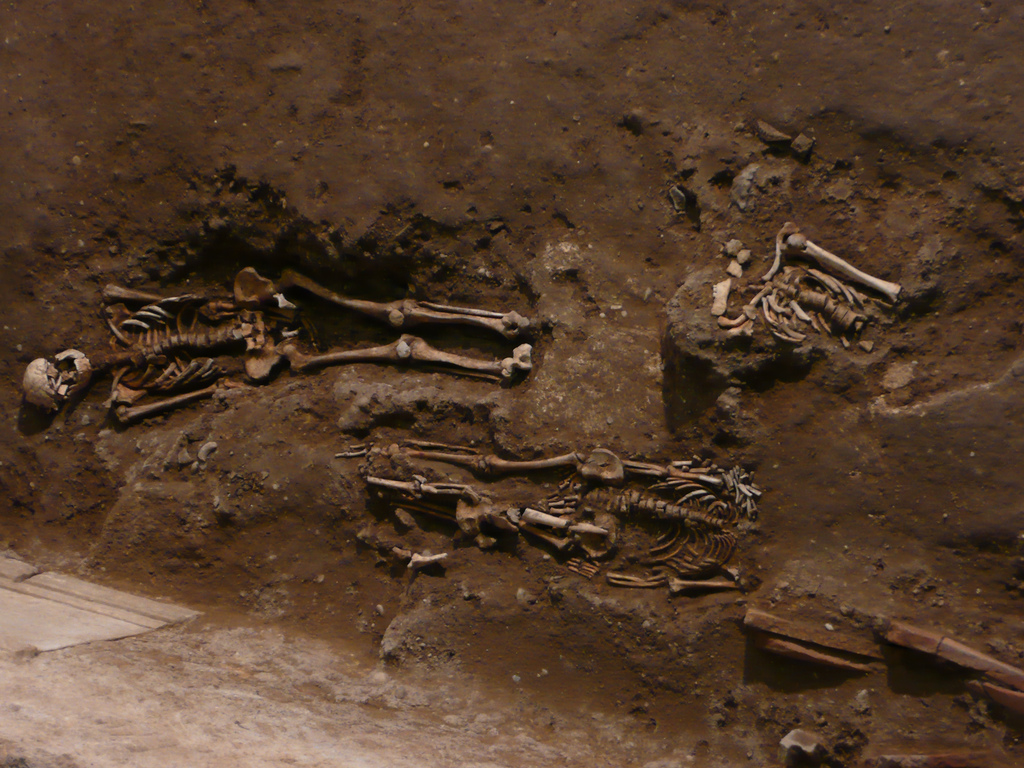 As the Vatican archaeologist Sabina Francini told "A necropolis this vast, with so many chronological phases, with so many preserved decorative objects, makes it one-of-a-kind in Rome".
The 500 square meters (5,380 square feet) of mostly pagan crypts of the necropolis is part of three other sections that in their entirety consist of about 1,000 square meters of graves.
Guided tours of the necropolis of the so called "Via Triumphalis" (Triumphal Way, a major road leading out of ancient Rome) is very limited.
It can also be combined with other Vatican tours or with tours of Rome.
Reservations will have to be made in advance at This email address is being protected from spambots. You need JavaScript enabled to view it..
*Note, this area is not yet handicapped accessible.