For the first and possibly only time in history, thank to an Exclusive Partnership with the Vatican, you can now enter inside the Vatican Apostolic Archives, aka Vatican Secret Archives which has been kept closed for centuries. This Unique Guided Tour will give you access to some of the marvels enshrined in the Vatican Apostolic Archives' 85 linear Kilometers of shelving; records of an extraordinary historical value, covering a time-span that stretches from the VIII to the XX century.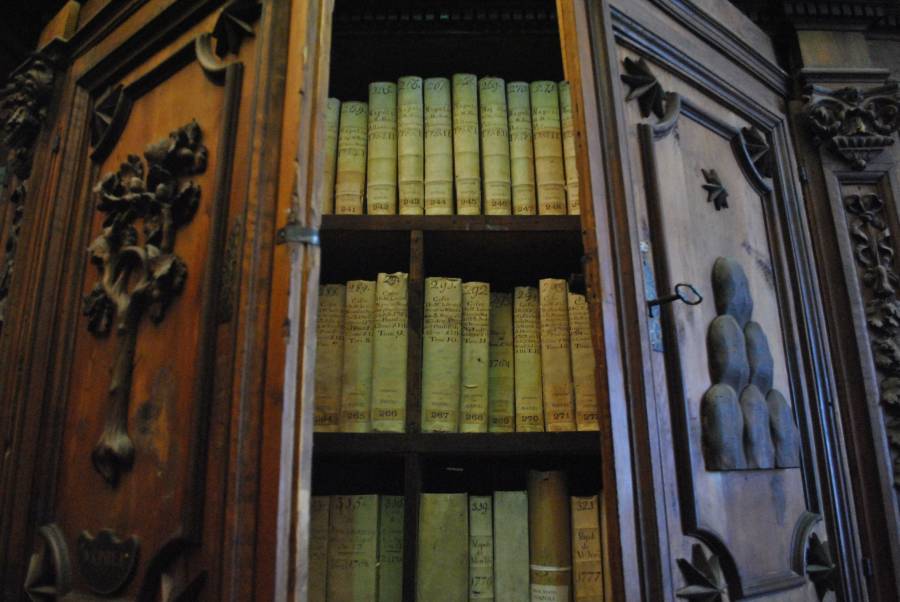 During the Visit you'll learn interesting stories about the people concerned in the documents on display, behind-the scenes facts and "curiosities" about what once were called the Vatican Secret Archives and everything that revolves around the world of ancient documents, through intriguing anecdotes and few secrets.
The tour will then allow you to climb up to the Vatican's first astronomy tower, the 200-foot-high Tower of the Winds. It was built in 1578 for the pope's astronomers to track the movements of the sun and stars, record the shifting directions of the wind. Because access is only via the Apostolic Archives, very few from the outside world set foot it in here.
At the top you'll visit the chambers bursting with color and succulent frescos spread across the 30-foot-high walls and a coin-sized hole in the wall revealing a tiny circle of sky. Every March 21a ray of sunlight will point at noon on an eight-pointed rosette in the floor to mark the spring equinox.
We'll then step out onto the terrace offering breathtaking views across Rome. Only St. Peter's Dome is higher.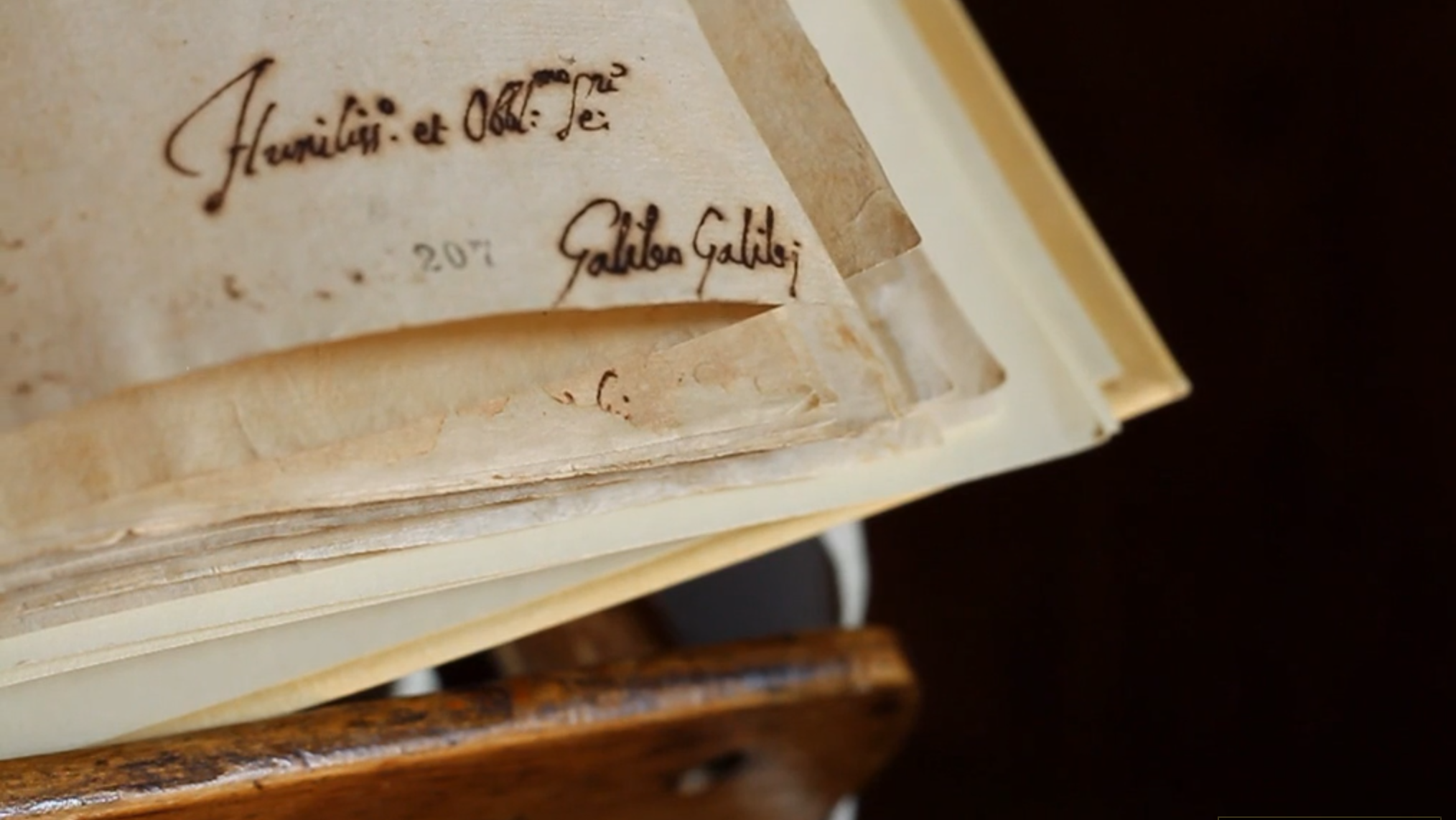 This exclusive gives you access to places that are off-limits to the public, allowing you to see a side of the Vatican that most never will.
Please note that this tour is very limited, subjects to strict rules and needs to be booked much in advance.
For inquiries and booking please write an email