This tour goes beyond the costumed Swiss Guards in the shadow of St. Peter's Basilica to explore the museums of the world's smallest independent sovereign state, the Vatican City. Enjoy an intimate and personalized tour of one of the largest art collections in the world, spanning from Roman, Etruscan and Egyptian antiquities to contemporary art.
Learn about the famous Popes and their glamorous lives during the Renaissance period of Roman history. Admire the works of important Renaissance masters at St. Peter's Basilica and Square and see the magnificent frescoed ceiling of the Sistine chapel.
The sightseeing tour of the Vatican gives an enlightening insight into the rich cultural heritage and history of the unique sculptures, architectural designs, monuments, artwork and even a few hidden secrets.
This Private Vatican Tour skips the line and enters the Vatican Museums with no hassle, leaving ample time to appreciate the Sistine Chapel, St. Peter's Basilica and its breathtaking Square.
ITINERARY: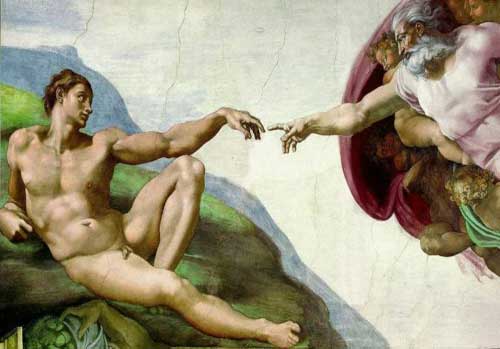 Vatican Museums: Started in 1506 by Pope Julius II, the Vatican Museums contain one of the finest art collections in the world. Although it's impossible to see all of the vast collection, you'll witness many of the priceless treasures acquired by the church over centuries: - Gallery of the Candelabra - the Charriot Temple - Gallery of the tapestries - Gallery of the Maps - Round Room, collection of greek and roman sculptures.
Sistine Chapel: Michelangelo's Frescoes - Last Judgement - The Creation, etc.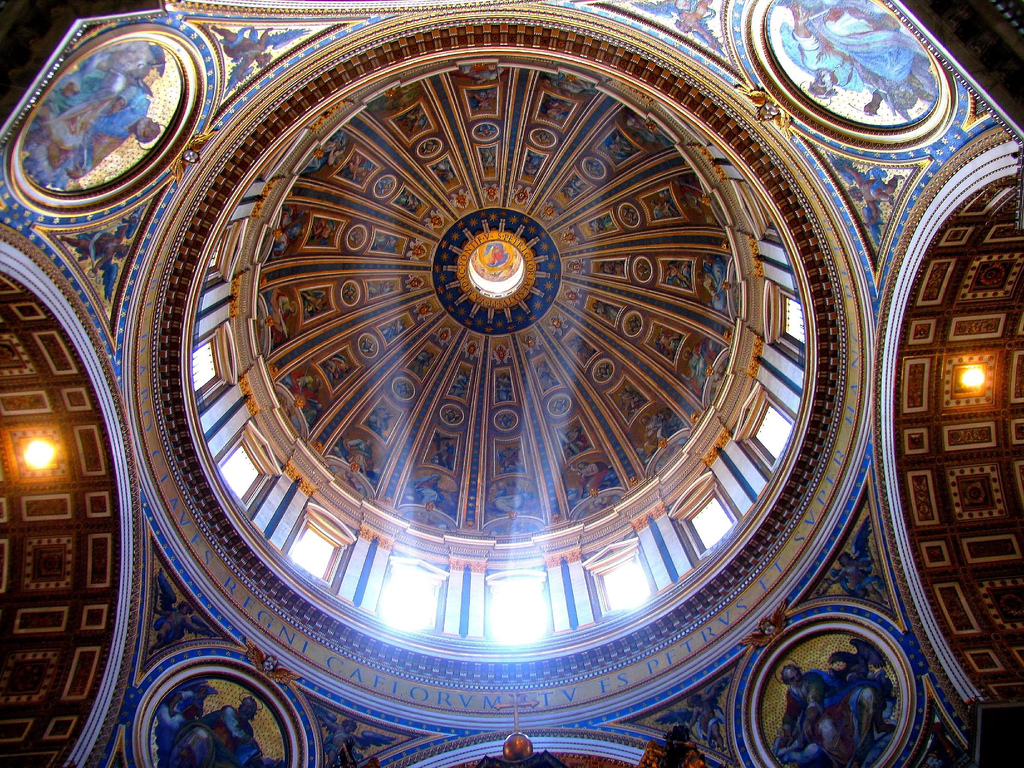 St. Peter's Basilica and Square: The Pieta and Dome from Michelangelo - Tomb of St. Peter - Bernini's Baldacchino - View of Pope's Residence, St Peter's Square and more.